win
$250K
or more in TerraLeads money competition
Every month
a raffle with a fund
$10K
At the end of the year
a final draw of
$100K
Campaign period: from 1 June 2023 to 1 June 2024
Join
Break into a thrilling Cash Rally!

How to participate?
1
Run traffic to the promo offers.
2
For each approval, earn

RaceCoins
which allow you to purchase RaceTickets to enter the $10.000 monthly prize raffle.

100RaceCoins =

1RaceTicket
More tickets mean a better chance of winning!
3
There will be three lottery winners each month:

+3RaceEntries
+2RaceEntries

+1RaceEntries
The rest of the participants will also receive pleasant gifts from TerraLeads!
4
All RaceEntry holders qualify for a prize drawing of $100.000 or more in the final competition.
The total sum starts at $100.000, but can grow if partners participate actively!
Hitting the jackpot in the Cash Rally is a cinch!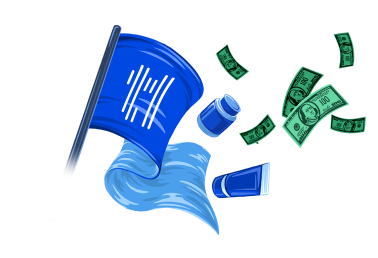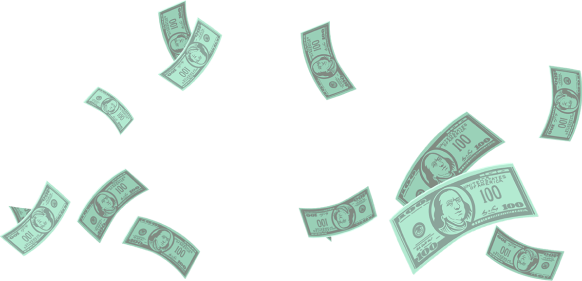 More traffic — more prizes!
The first three affiliates or teams to be the year-end traffic volume leaders will receive a guaranteed prize, which is not included in the general fund.

+5RaceEntries

+4RaceEntries
+3RaceEntries

Help
for Ukraine
TerraLeads will redirect part of the funds collected during the event to help Ukraine.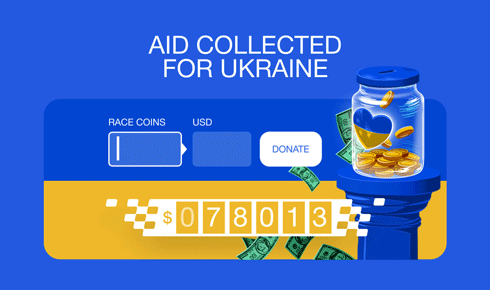 We will report regularly about the aid and publish photos of the results.
Besides, you can also donate RaceCoins to help Ukraine and we will convert the competition tokens into real money.
10

RaceCoins = $1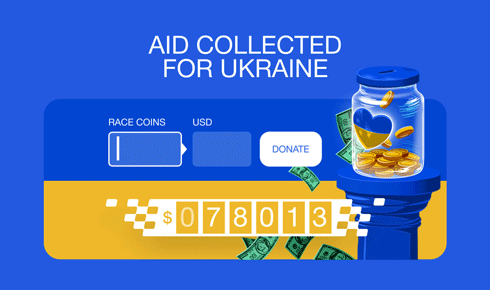 With Cash Rally you can not only make money, but also help those in need!
Direct nutra
advertiser
The contest is hosted by TerraLeads, a direct nutra advertiser, operating in the market for 8 years and offering end-to-end business solutions.
R&D
department
Exclusive offers

Personal private offers

Free promo and localisation
In-house marketing
platform
Audience setting

Api integration

Realtime anatylics and lead reports
Professional
sales
Daily payments

Native speakers call-center

High approval and payouts rates
End-to-end solution

win
$250K
or more in TerraLeads money competition
Every month
a raffle with a fund
$10K
At the end of the year
a final draw of
$100K
Campaign period: from 1 June 2023 to 1 June 2024
Join
Break into a thrilling Cash Rally!